Topcast Vacuum Casting Machine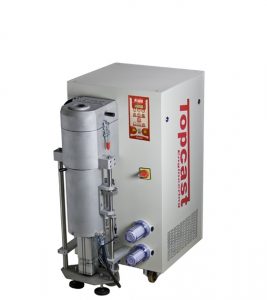 TVCs Single Chamber
Fully automatic, robust, easy to use pressure over vacuum casting machines designed for small and medium casting laboratories.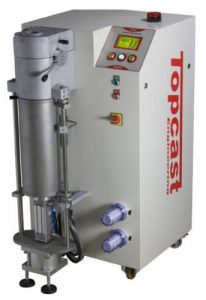 TVCd Double Chamber
TopCasts unique Double Chamber Vacuum casting technology enables the TVC10D to cast flasks up to 16 inches high.
Melting chamber and flask chamber are completely independent and at the moment of casting the machine can control the metal injection into the mold by applying a differential pressure during pouring.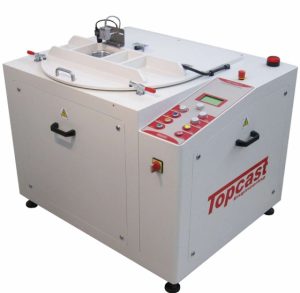 TCE in Class A are robust and easy to use vacuum centrifugal casting machine especially designed to cast Titanium and other reactive metals.