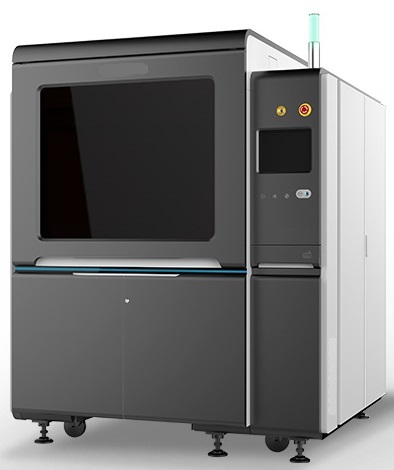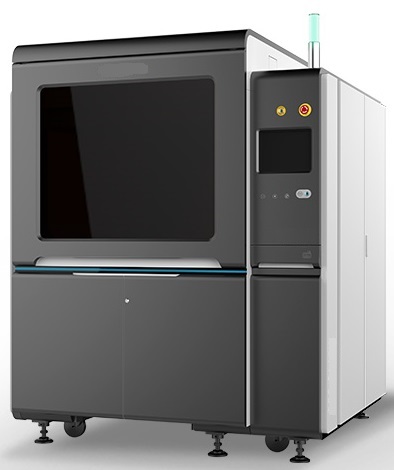 STEREOLITHOGRAPHY 3D PRINTING SYSTEM
Product Highlight
Cost-effective ownership throughout entire life cycle.
Freedom to collaborate and innovate.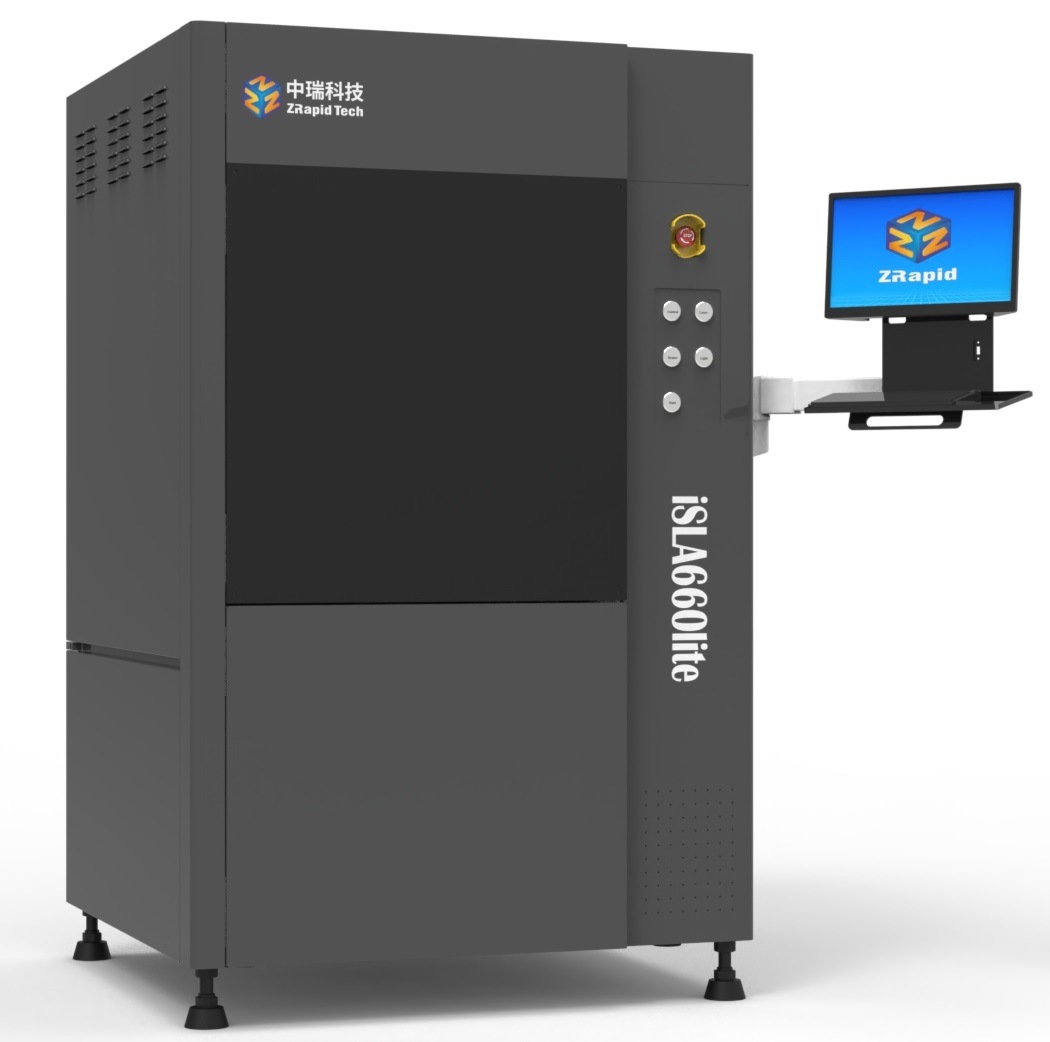 SLA STEREOLITHOGRAPHY 3D PRINTER
Product Highlight
High Accuracy
High Resolution
Material Available For Different Applications
User Friendly Design
contact us for more informations
We have different volume sizes and specifications of SLA 3D printer to suit with different application precisely.