It is perfect for consumers artists, and designers. 
It is a full-featured desktop 3D printing solution that performs perfectly for a wide variety of applications including arts and crafts, rapid prototyping, tooling, and a range of small manufacturing applications
Multiple choices of Resin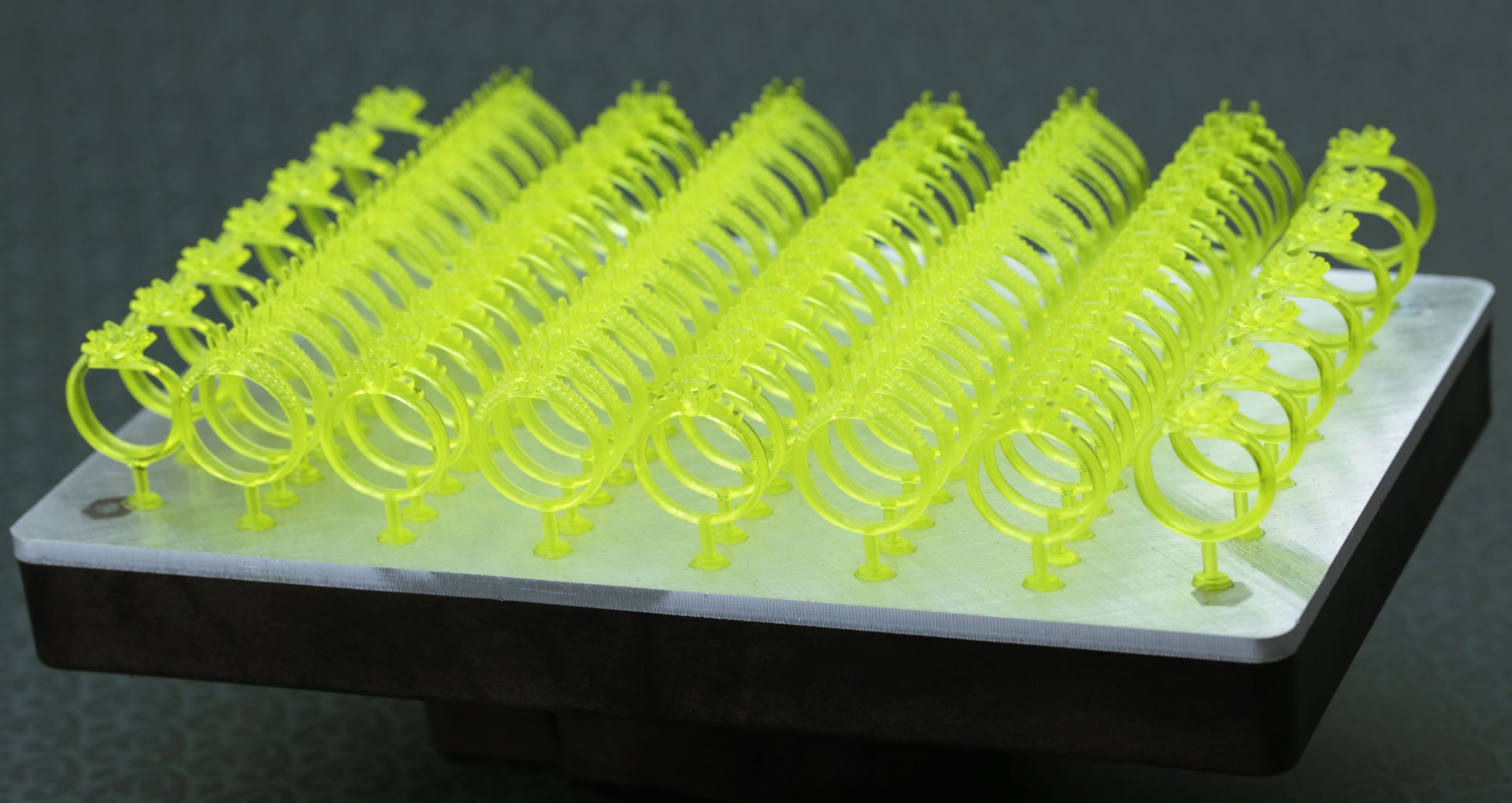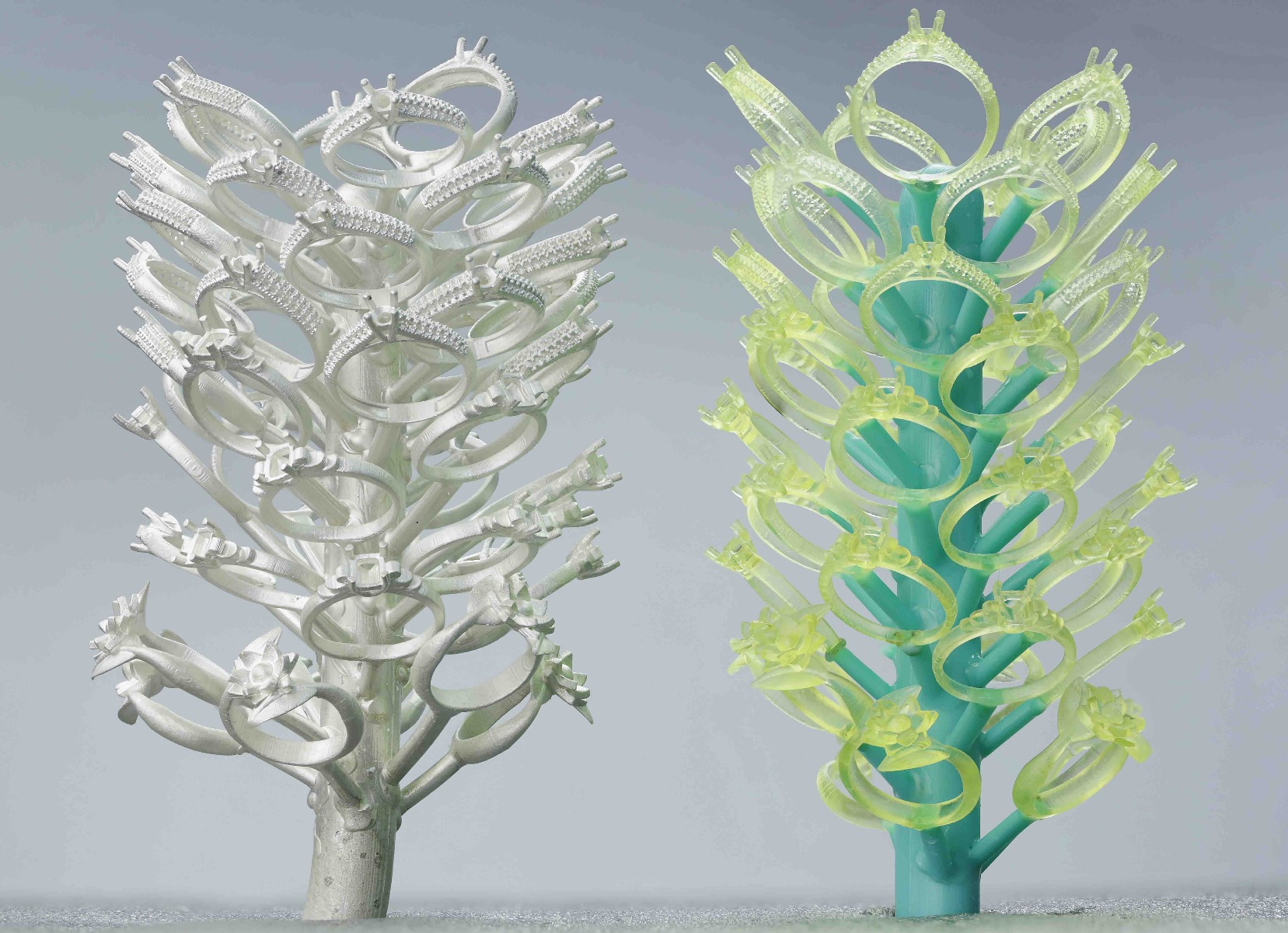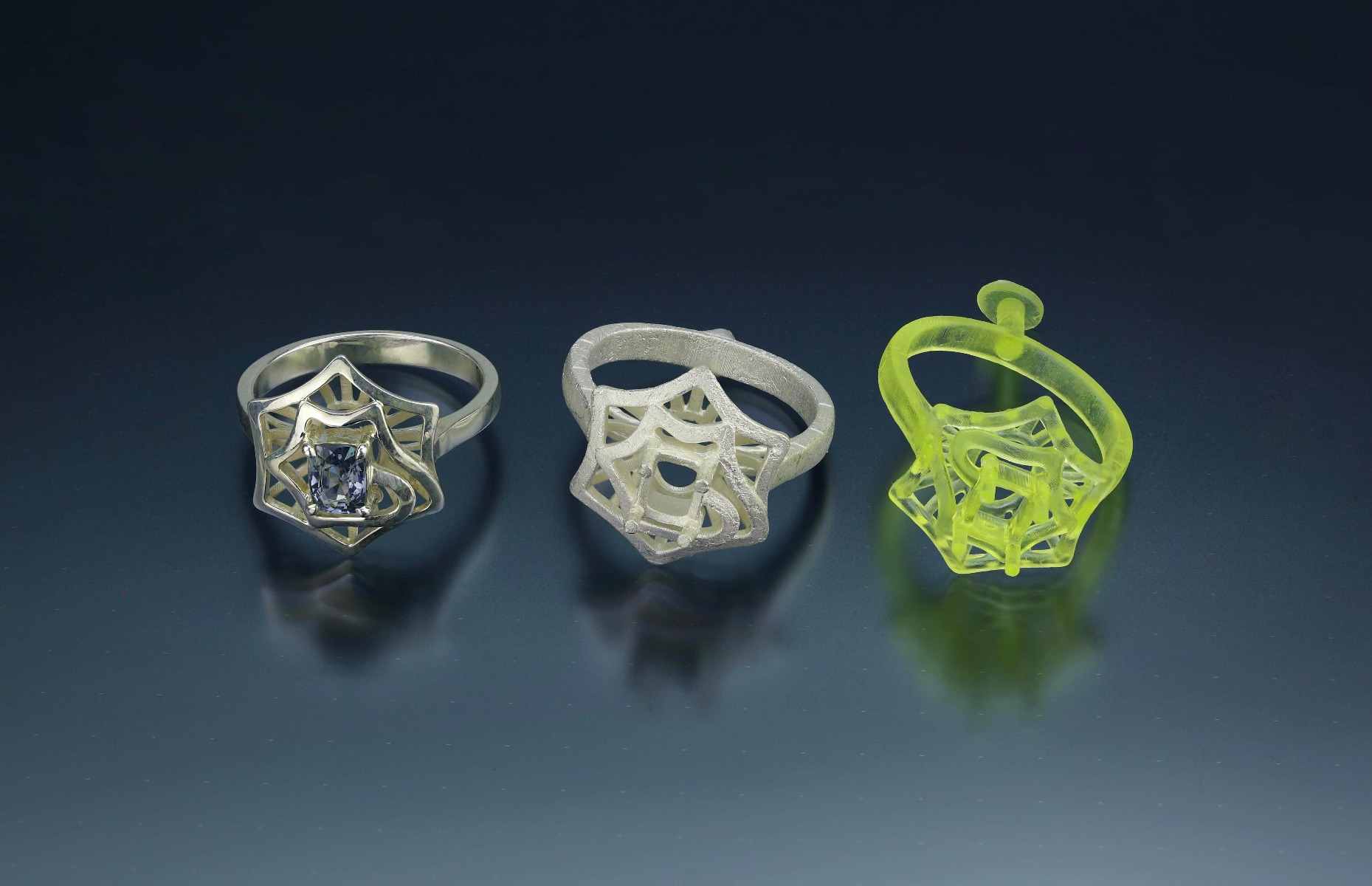 Jewelry
The Slash can print multiple high accuracy, smooth surface molds in mere minutes, which greatly reduces the risk of manual error when hand making them one by one. Additional batches can be created with a click of a button, thus allowing for mass production of identical jewelry casts. This allows jewelers to have consistent product design while still saving time, effort and money.
Manufacturing
The Slash gives stay-at-home artists and engineers the power to create whatever product or tool they desire without the fiscal restraints of manufacturing and the long wait times associated with ordinary FDM printers. The Slash provides print speeds of 1000 cubic centimeters an hour, rivalling that offive figure machines in addition to creating smooth surfaced models that can please both artists and craftsman alike.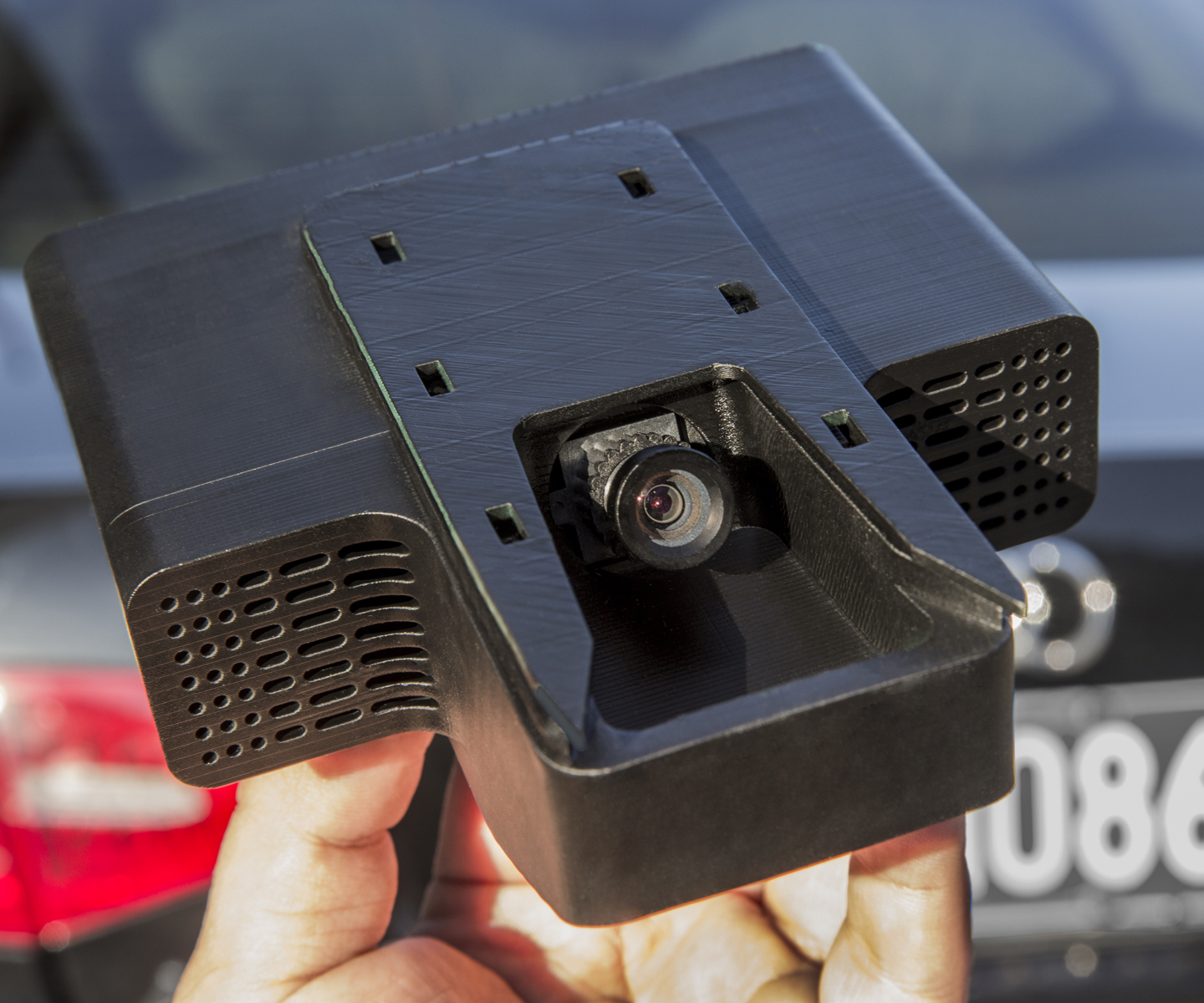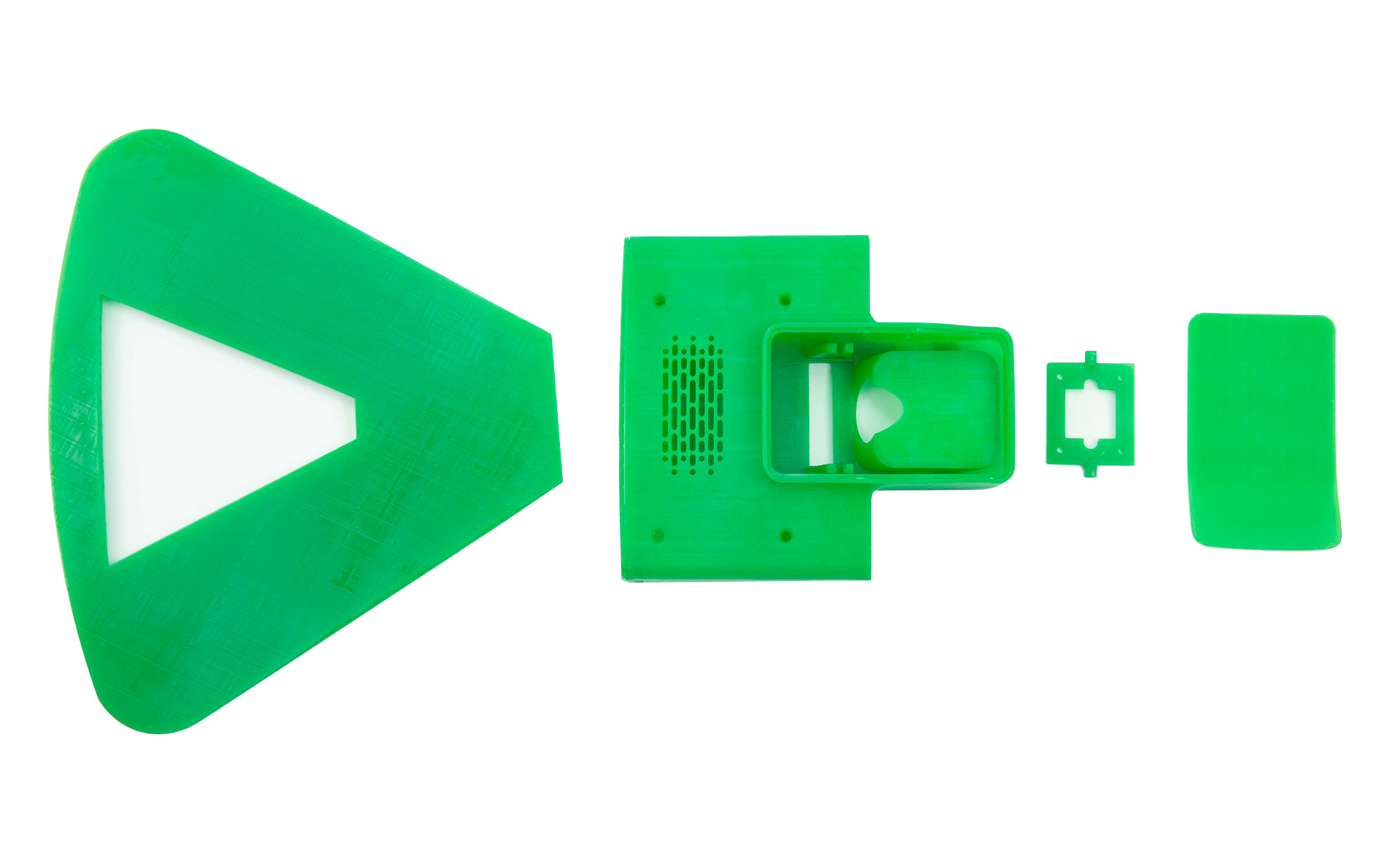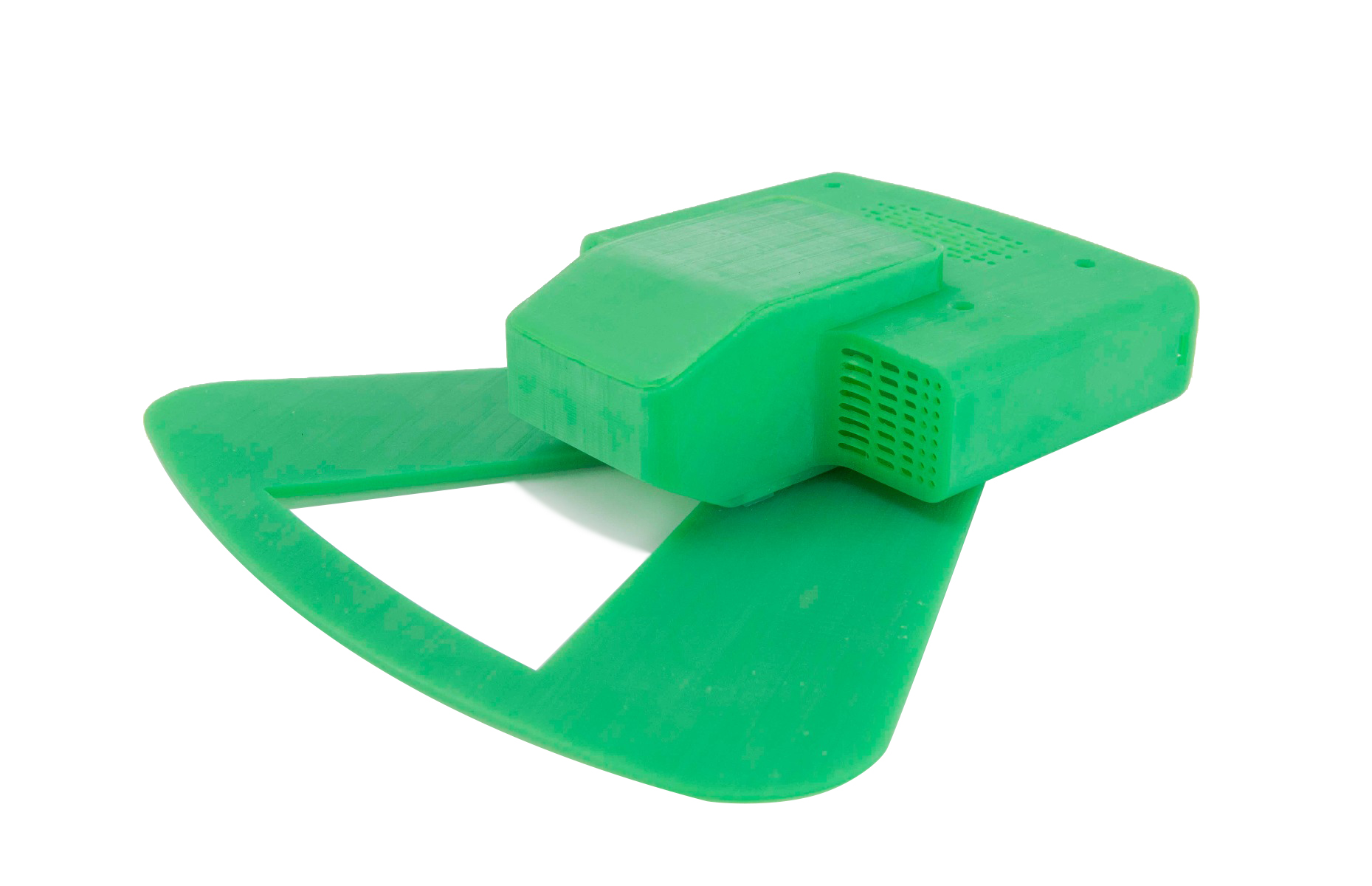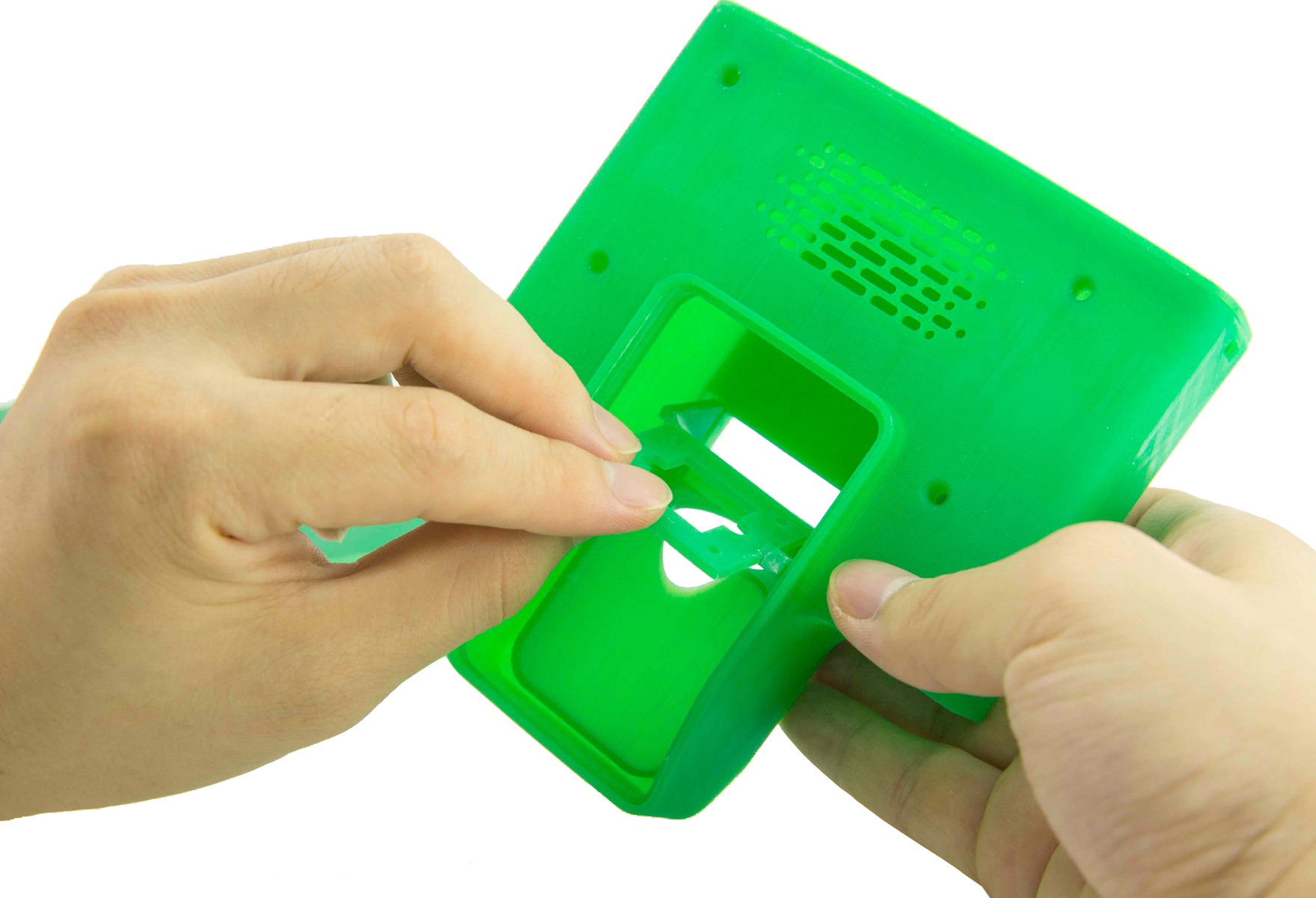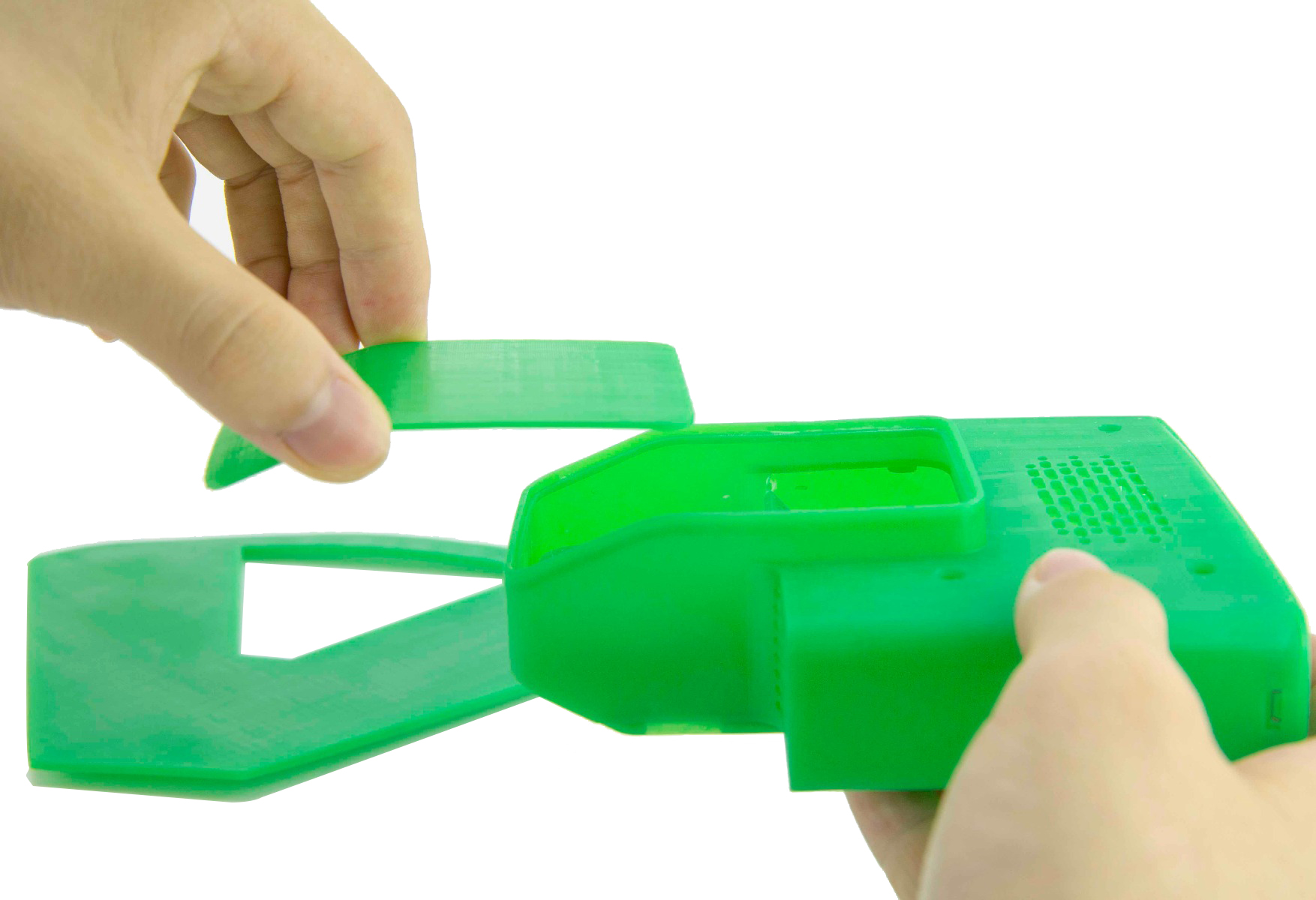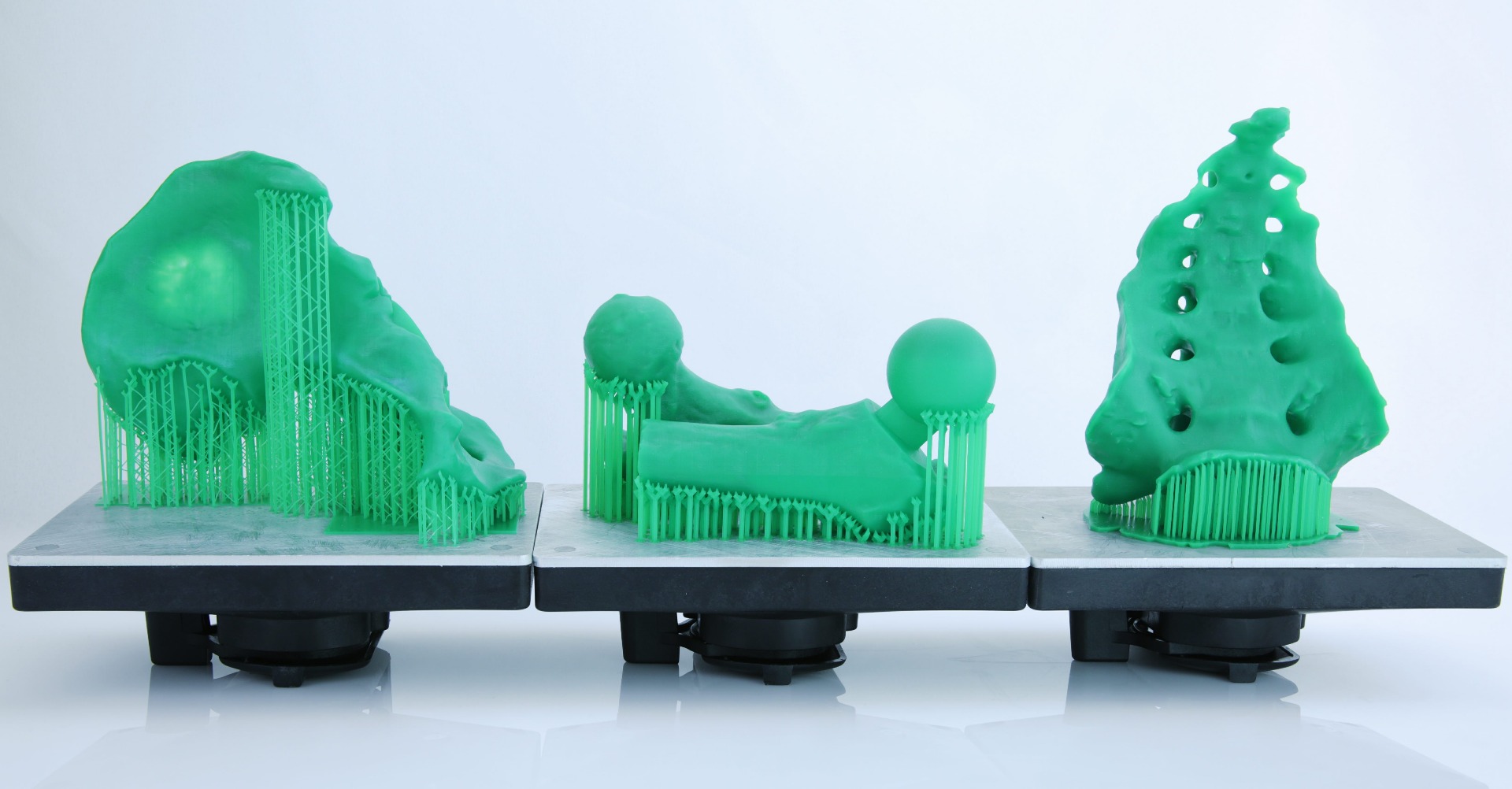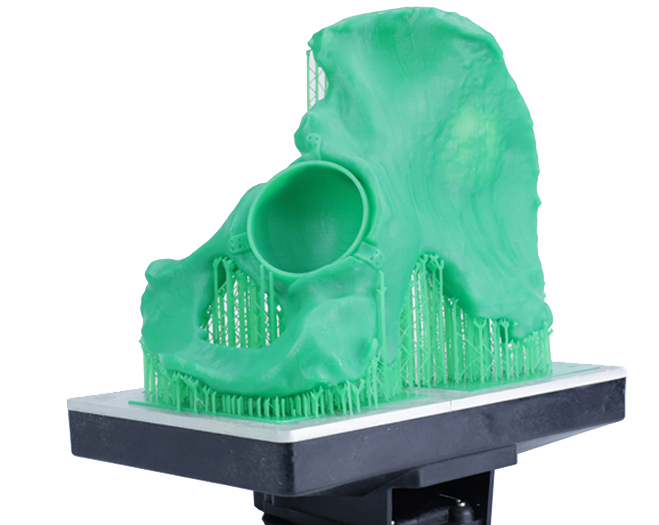 Surgery
The Slash can help rapid prototype custom-made prosthetic and can help facilitate artificial bone reconstruction. By using imaging techniques such as magnetic resonance imaging and computed tomography, 3D models of bones can be reconstructed and used for education and surgical practice. These can be used to prototype artificial joints, educational models and patient-specific instrumentation.
Entertainment
SLASH 3D printer enable us to bring intangible concepts beyond the computer screen with physical objects instead of two-dimensional pictures. 3D printing enables creativity, which is always a good thing for the toy industry. With the application of 3D printing in garage kit industry, it speeds up and simplifies the manufacturing process of making toys, which in turn lowers the cost.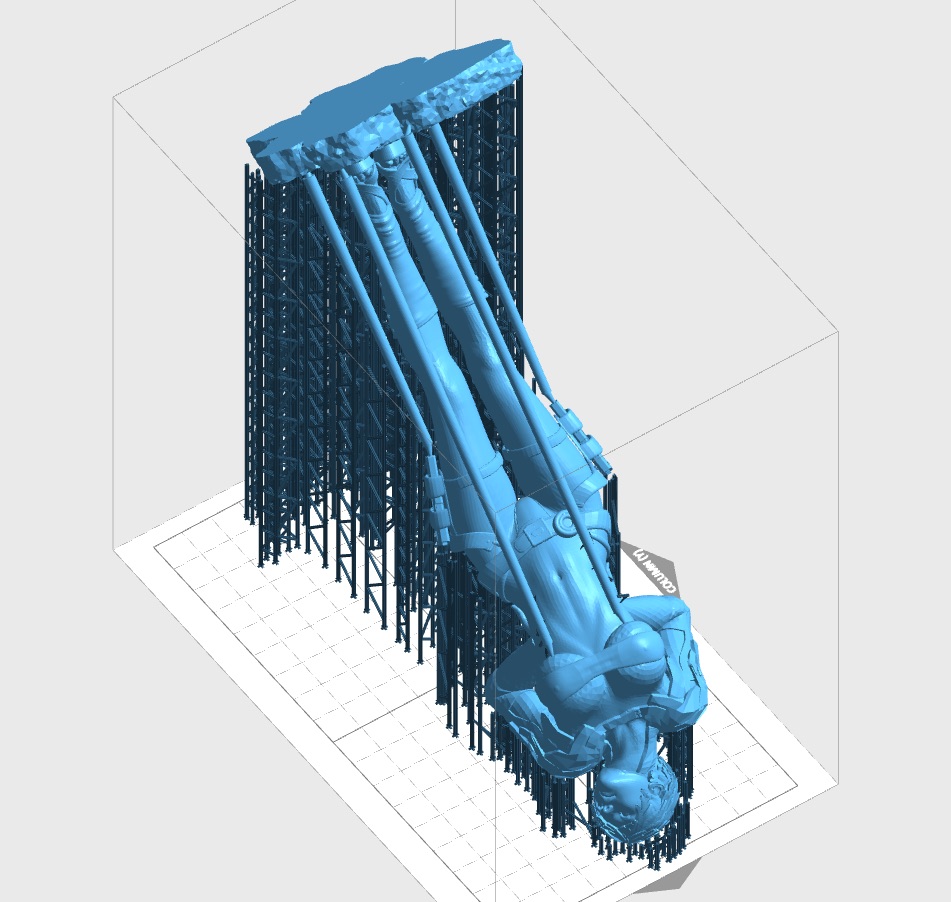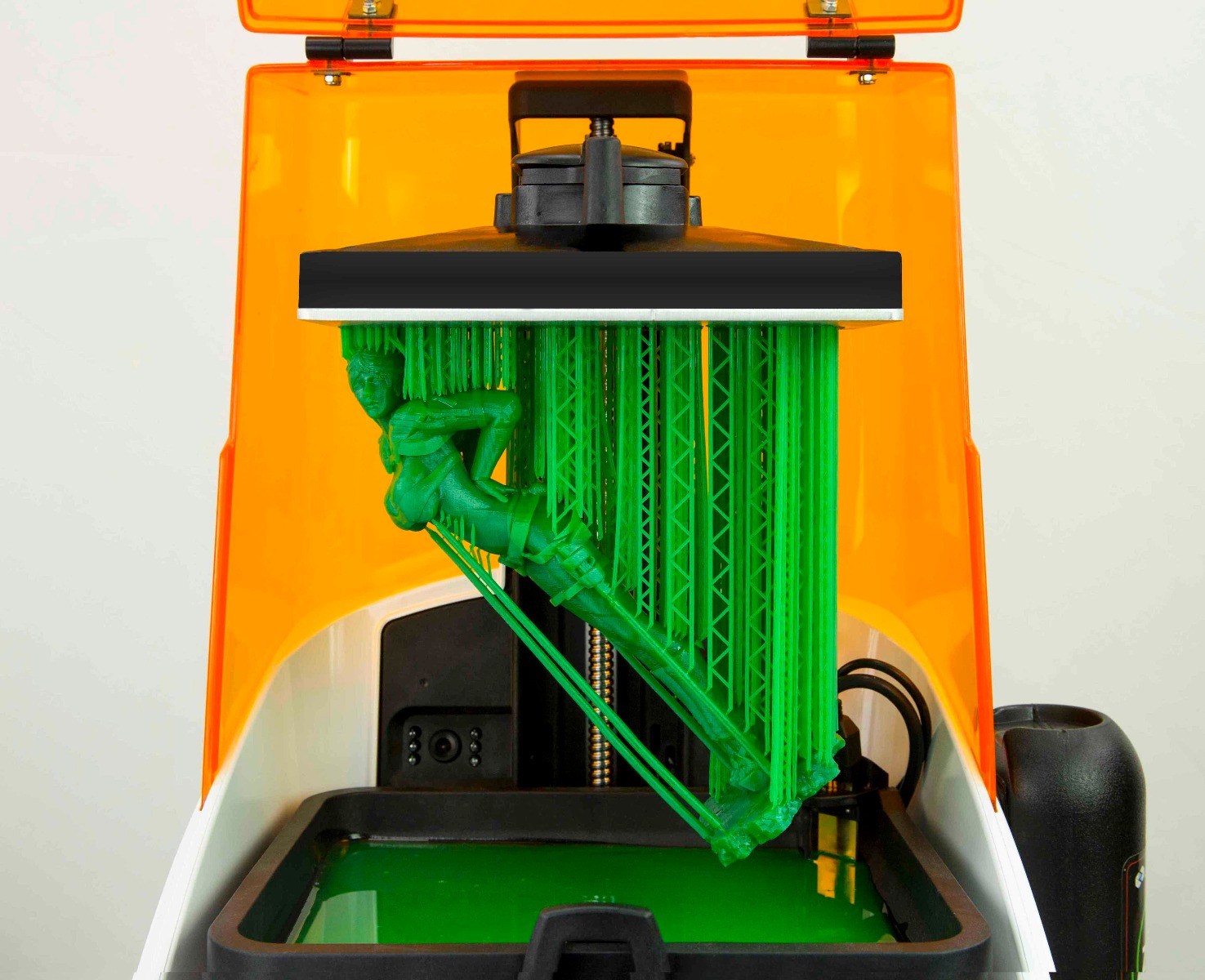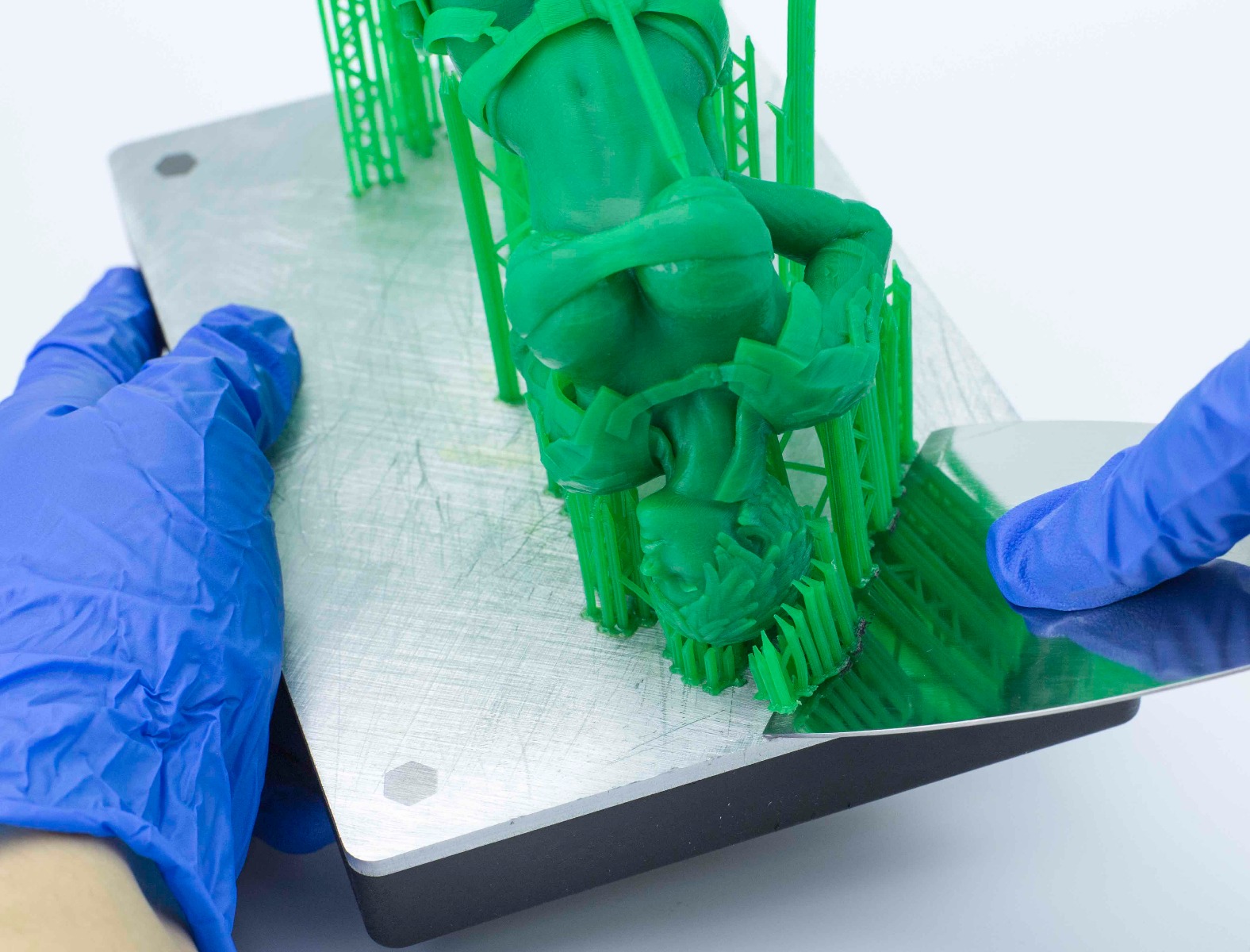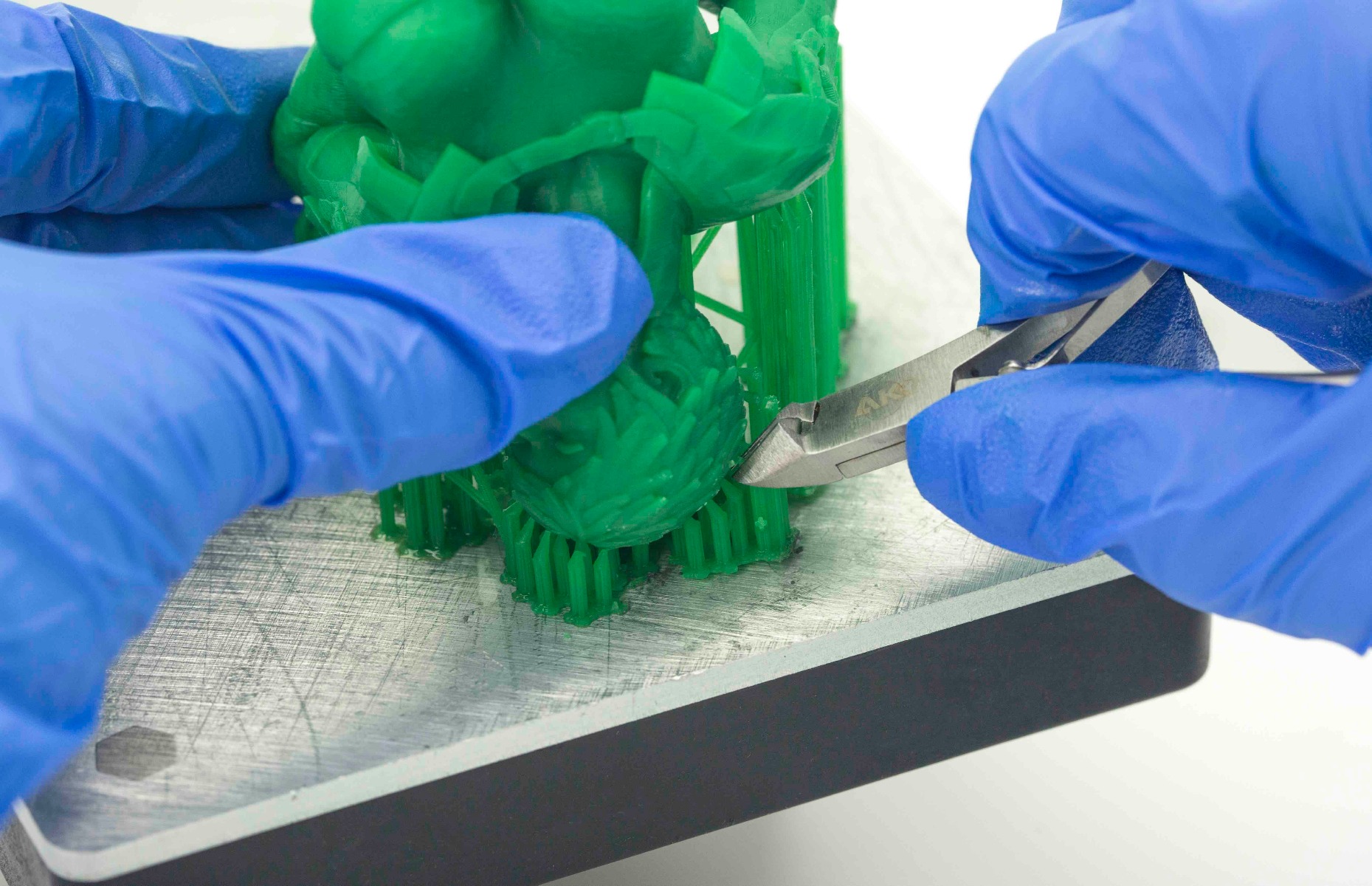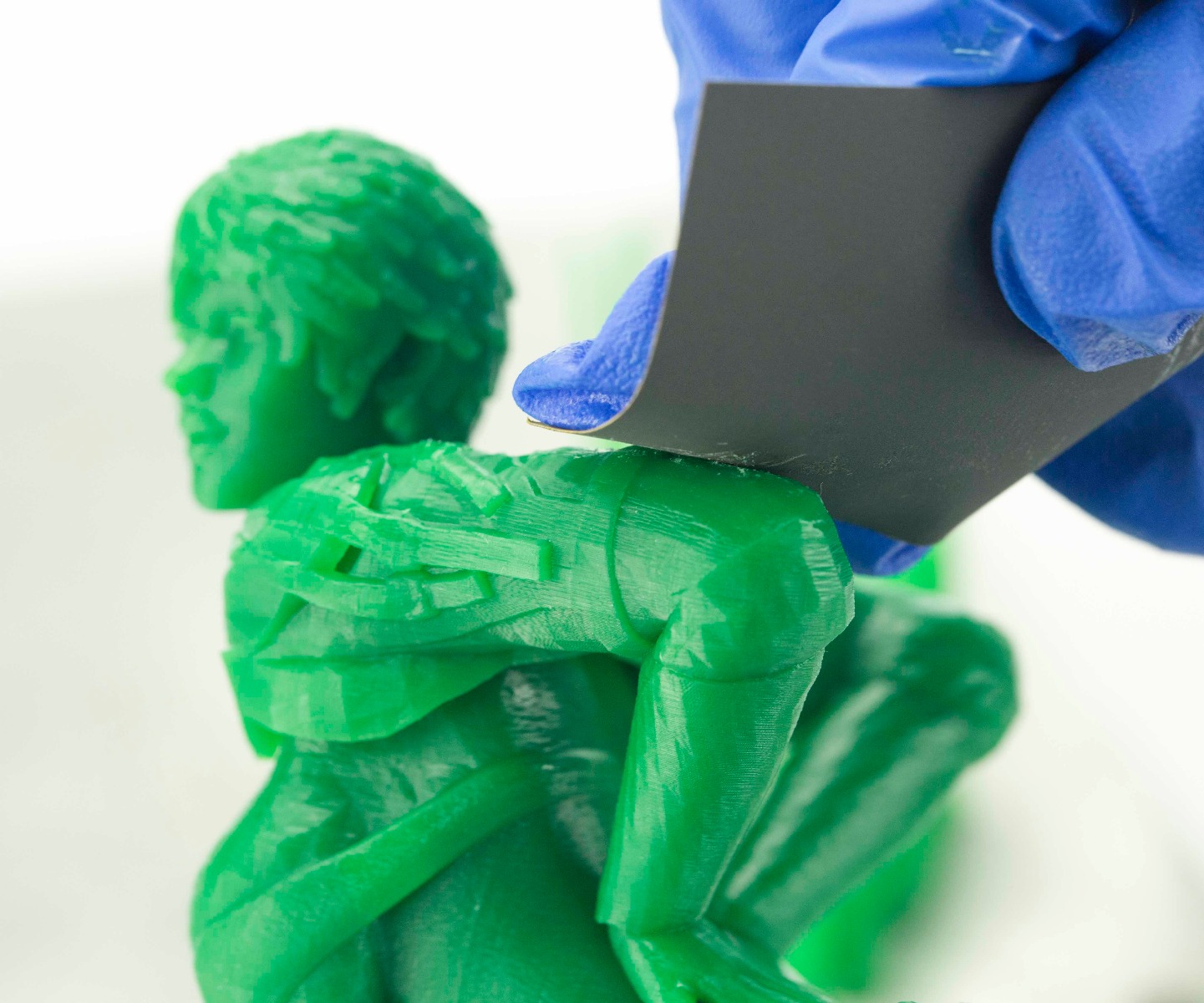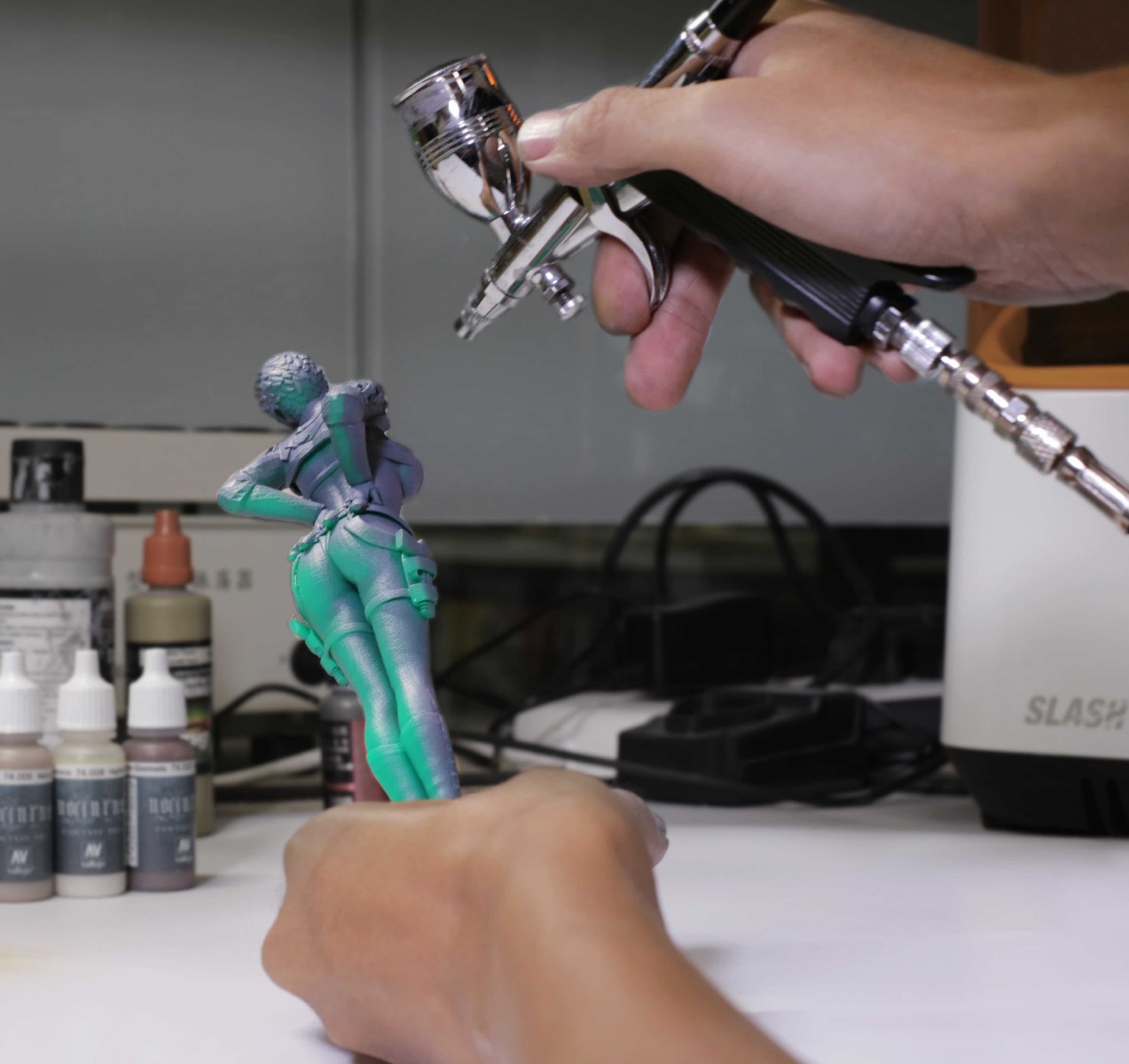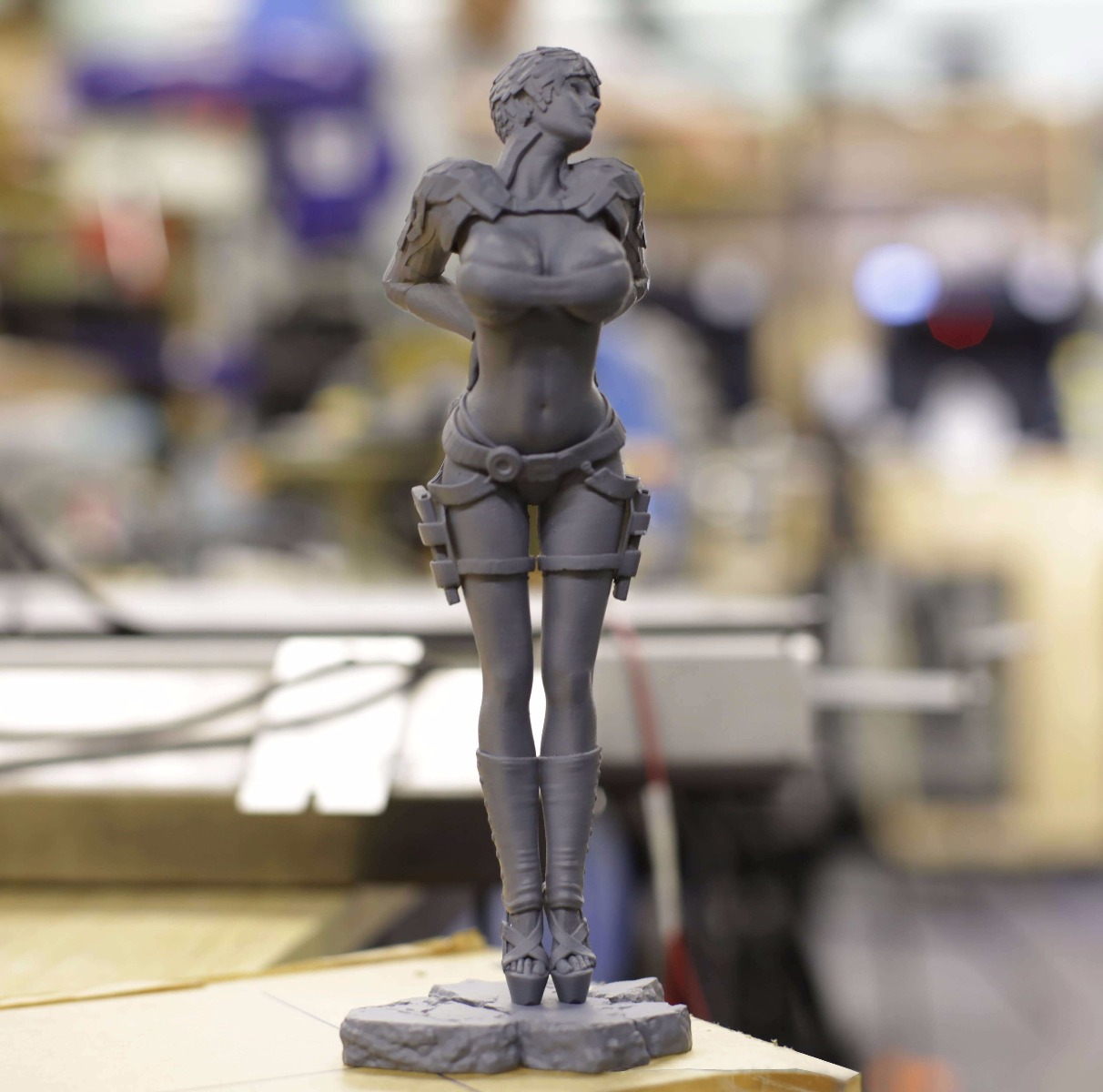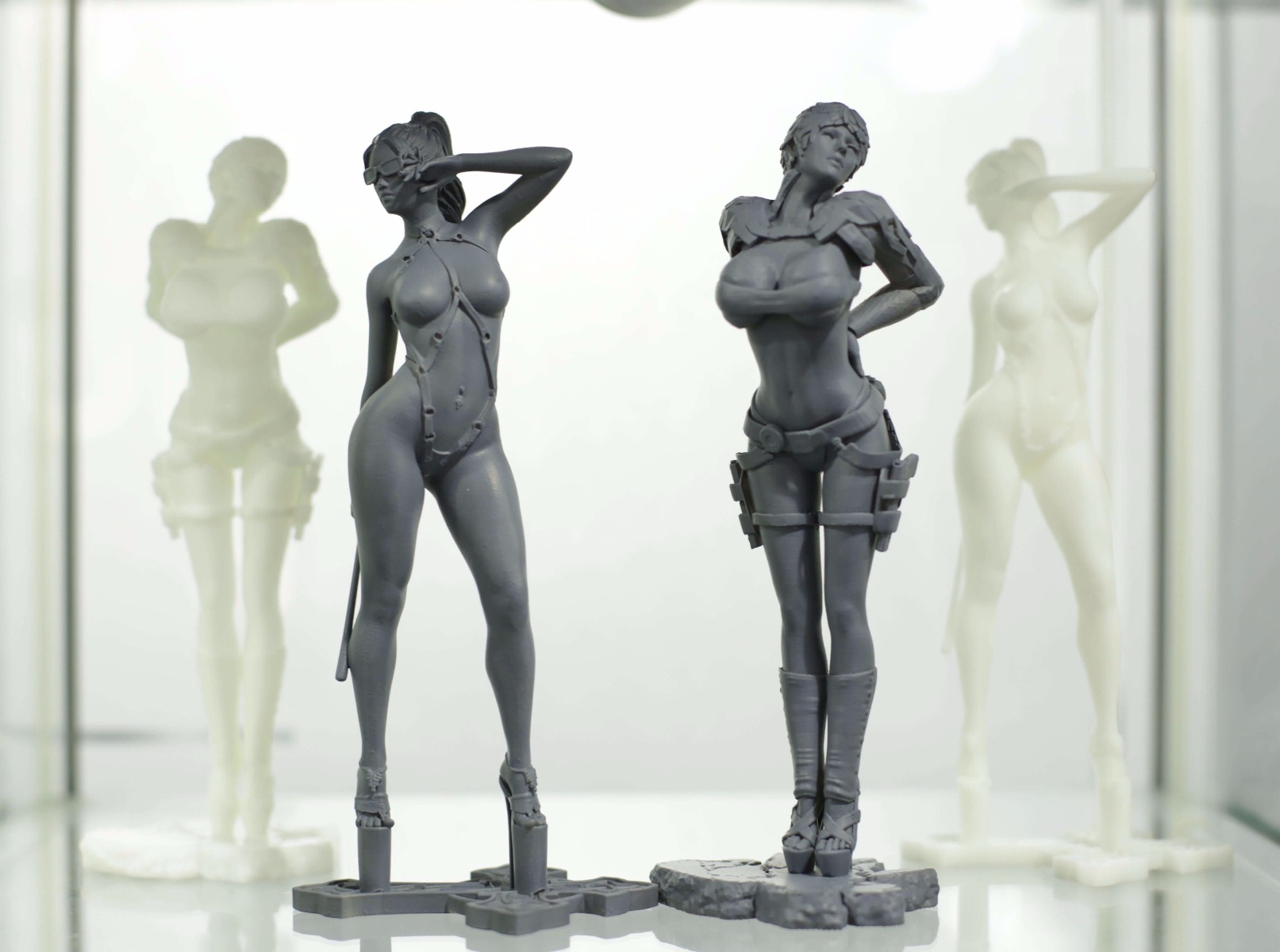 Interested and want to know more ?