SLA Stereolithography 3D Printer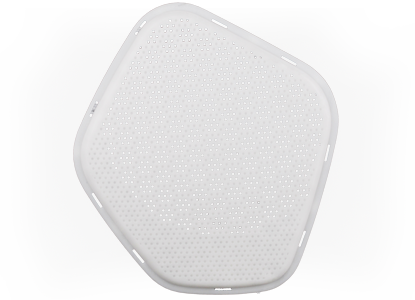 High Accuracy
0.05 – 0.2 mm of layer thickness, improving the accuracy and reducing the reprocessing
Ultraviolet laser will focus automatically, the facula diameter is less than 0.15 mm
Accuracy calibration automatically makes sure the better quality of prototyping.
High Resolution
Smooth surface (ra<0.1um)
Can create any complicated components(such as hollow parts)
Symmetrical coating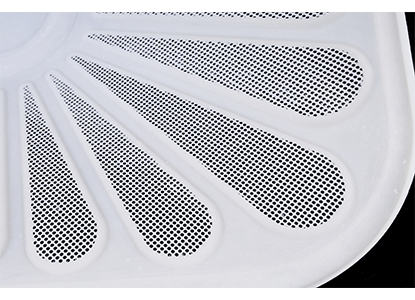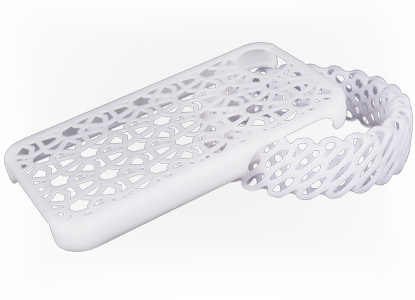 Various material available for different applications
Transparent, opaque, high-strength, thermal-stable photosensitive resin materials are all available for user on different purpose and application.
User Friendly Design
Touch panel for operation control; one key simple operation
Compact and big operation space,convenient for observation
Print task stop function during the printing process
Integrated temperature and humidity display
Removable work platform.